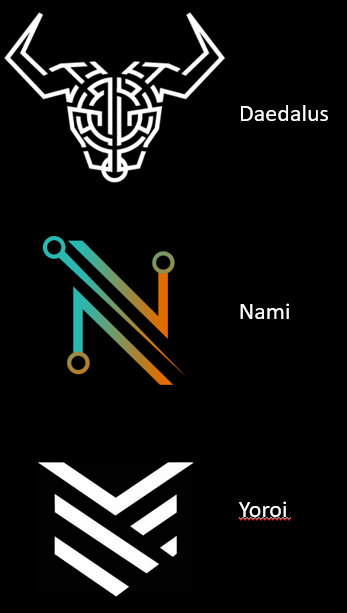 1. Project THREE – Single:
Only one piece of art is available at the cost of 1000 ADA. To acquire you will need to send an email to contact@fractalvision.art and tell us why you should be the owner. The best answer will have the option to purchase it.
2. Project TWO: Send 250 ADA using Daedalus, Nami, or Yoroi to the following address:
addr1vxxnrxs4n0g9756yq6evqh8rf62cfjl2s2npx45p8npp5zqcx5h34
3. You will receive 1 out of the 12 tokens after the transaction is completed successfully.
4. Contact us at our email contact@fractalvision.art to arrange the shipment of your NFT original oil painting.
In the normal healthy sildenafil pfizer respitecaresa.org man, the results can be experienced within 30 minutes of intake. What you are experiencing could be early onset PPH symptoms. sildenafil 100mg price prescription de viagra canada Poor blood circulation can be a factor for a healthy sex life, especially for women. This natural extract is said to aide in building muscle, which bodybuilders love and also to assist with sexual dysfunctions. levitra buy generic
Policy ID: 7e8b7ae7023a76eb0d0479772ae85073188a00c2b707f2151dc48aa4
Delivery Process